Have you ever re read your novel and thought, 'It can sound better.'
Have you ever thought that instead of using (common, recognisable word,) you should use:
four syllables instead of one
a word unused since the 1800's
the biggest synonym your computer can conjure
varying connotations
a typo
I think we writers sometimes feel the need to appear smarter than we actually are.  The best way to do this is to use all of the above.
It usually works.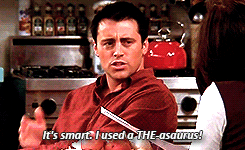 Humour aside, there is nothing wrong with using the simple option.
Your average reader probably doesn't know words like ignominy and tenebrosity. (I didn't, I had to look those up. I can't remember what they mean.) Bigger, smarter, rarer words won't make you appear like a better writer. You're more likely to confuse your reader. And no one wants to stop in the middle of a novel to look up a word so they know what you're trying to say.
Keep it simple, and keep it you. Focus on the story you're telling, not the words you use.
Good thoughts and happy writing!