Aim: to complete third draft revisions for 'Nephilim.'
Start date: 1st December 2017
Deadline: 30th December 2017
… Guess who just finished those revisions?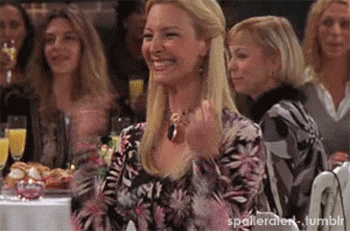 It has been a long road. But now I'm finally ready to start the very first beta process.  I've hit such a milestone in my writing journey and I couldn't be happier. Unless I had cake. Then I would be happier.
Now comes the hard part… and yes, I say that about every part of writing.